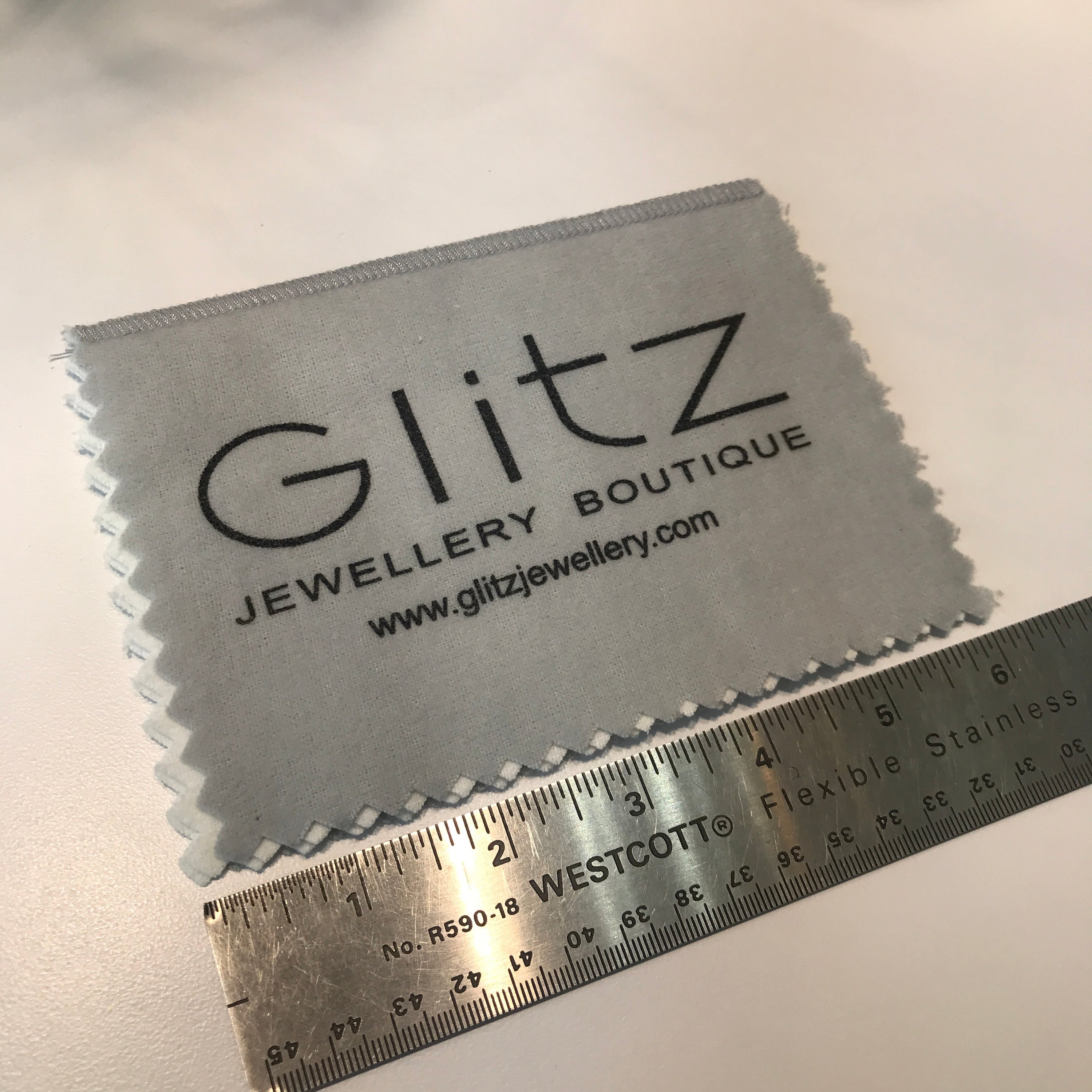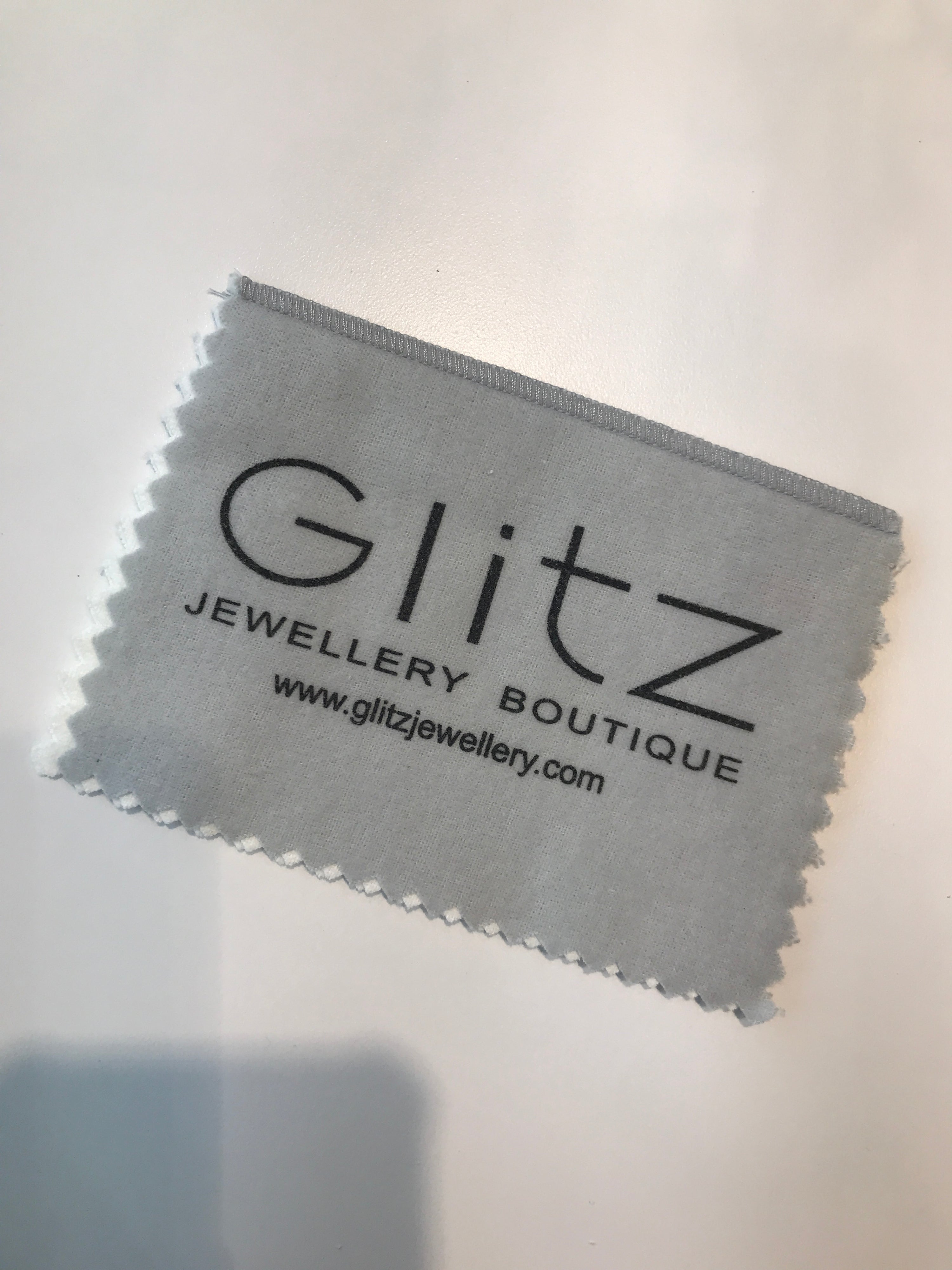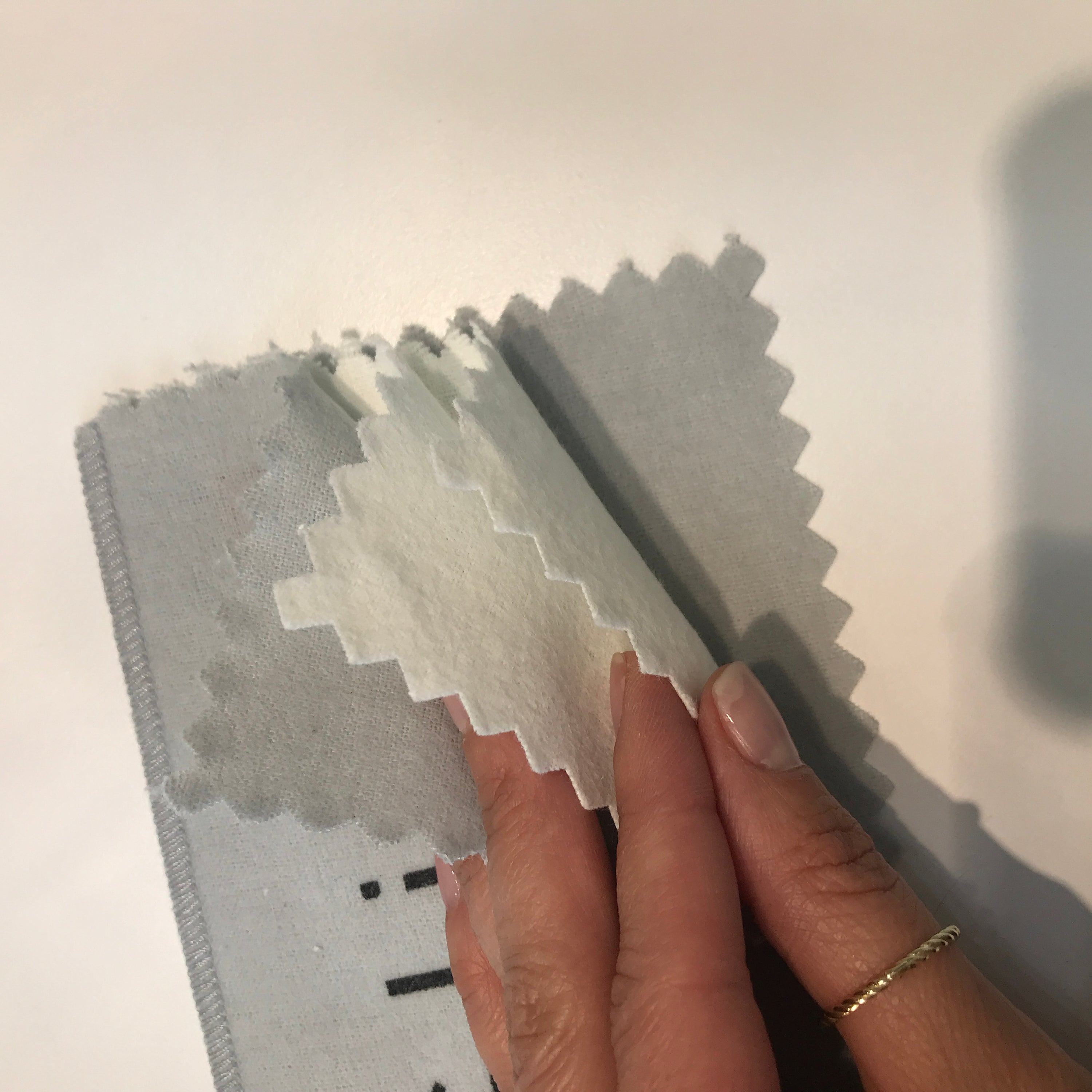 ---
Free Shipping on all orders over $250
Award Winning jewellery boutique
---
---
Keep all your jewellery sparkling and in its best condition.  Hagerty has been trusted for generation as the best cleaning products for your jewellery.
Two Piece Polishing Cloth cleans, polishes, removes and controls tarnish on Silver and Gold Jewellery.  

Inner two layers features a long lasting tarnish preventative barrier that removes tarnish in Gold and Silver.
Outer Cloth gently polishes and buffs your jewelry to a brilliant luster.
The cloth will become dark in colour after cleaning jewellery.  It does not change the effectiveness of the cloth and will still work well for cleaning and polishing.  Do not was the cloth as it will remove the solution and reduce effectiveness.
---